About us
Reculta aims at helping institutions and companies come together to conduct hassle-free recruitment processes with the aid of analytics and visualization tools
Its focus is primarily in the 'On-Campus' recruitment space and works both with institutions and companies to help them make better recruitment decisions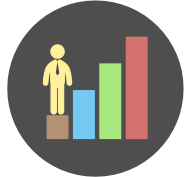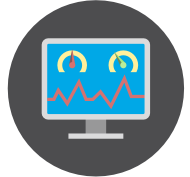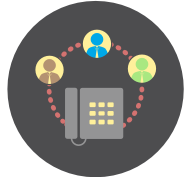 Our team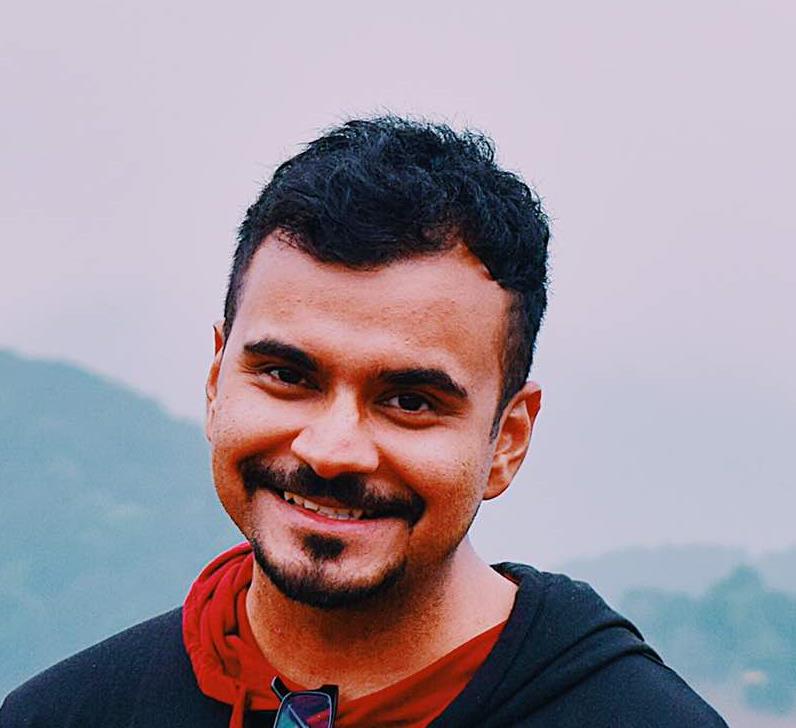 Vidyarthi Baddireddy
Co-Founder & CEO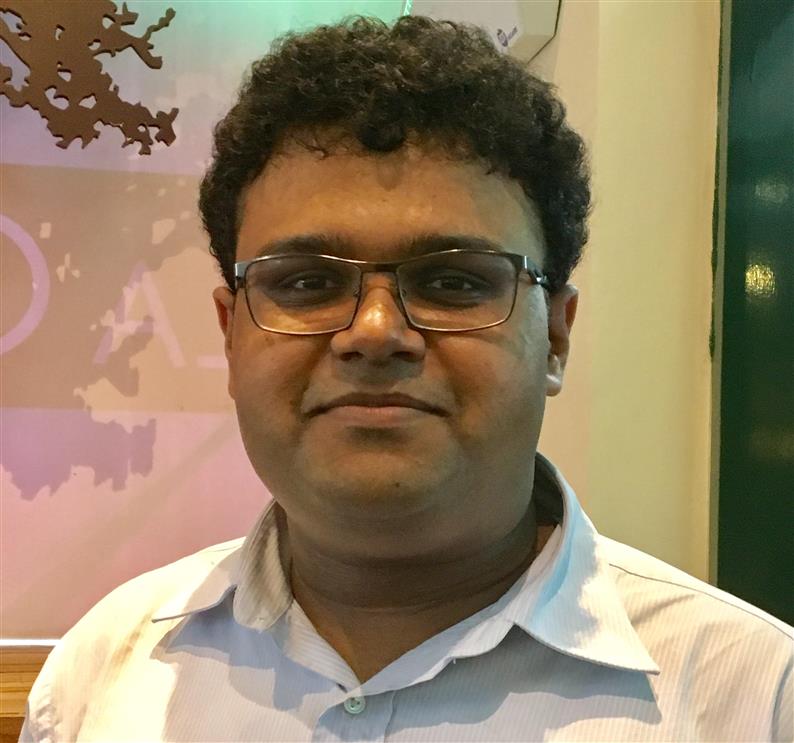 Utsav Bhattacharjee
Co-Founder & Head - PR & Marketing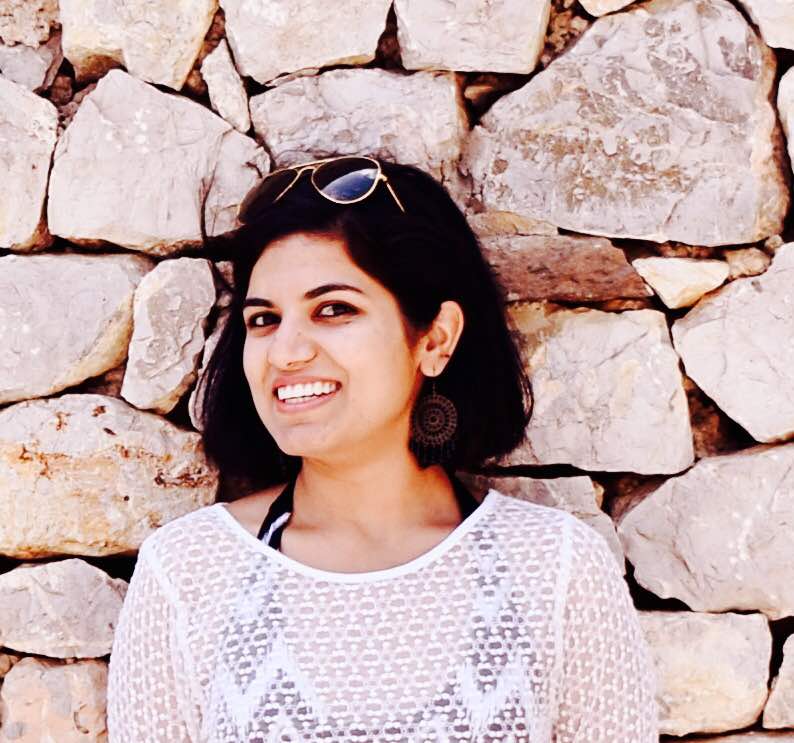 Who we are?
A group of individuals set out to revolutionise Placement Processes across the country. Currently, Institutes suffer from:
Lack of Data & its Management
Analytics to draw valuable insights from the data
Visualisation Tools for better understanding of data
Wastage of time in managing the administrative processes
With Reculta we solve not just the above problems, but a lot more...
Our Clients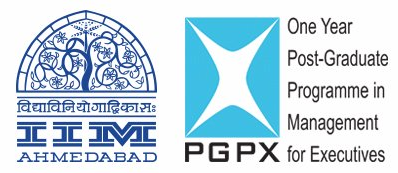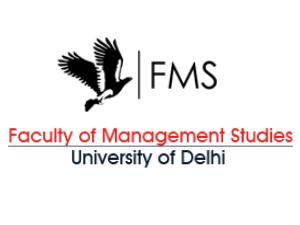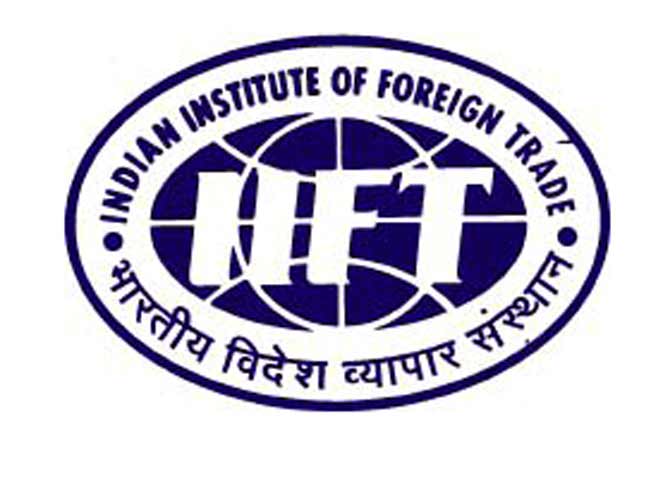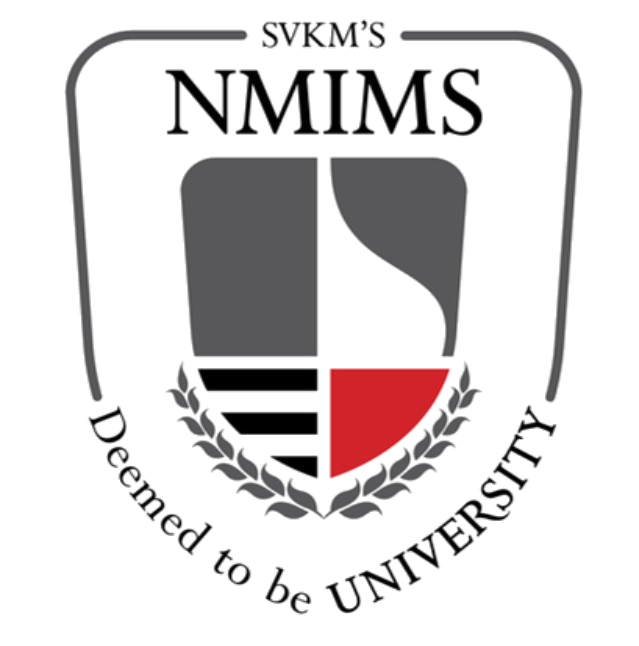 Testimonials
For an institution like ours, it was a big decision to go ahead with Reculta to make our systems future ready. I can confidently say that our trust in the Reculta team has been reinforced several times over the course of the last several months. Their service levels and work ethic will surely take them places. I wish the very best to Vidyarthi and his team members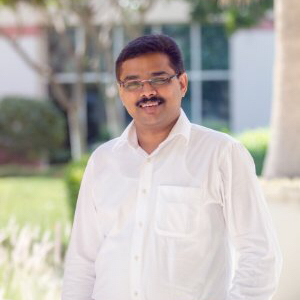 Dr. Srinivas Akella
Deputy Director @ SVKM's Narsee Monjee Institute of Management Studies
Reculta's customised dashboards offering valuable insights will help us forge deeper relationships with our Recruiting Partners and find the right balance in the diversity of offers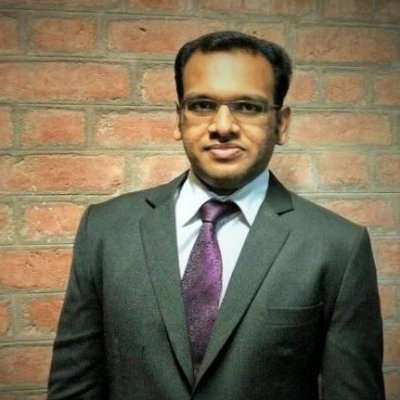 Sandeep Murisetty
Recruitment Secretary @ IIM Ahmedabad
Watch our Video
A short video describing what Reculta does and how it benefits all its stakeholders
For a Free DEMO of the Product, send us a message